Basically James Bond in space about an adventurer who always seem to stumble upon thong babes on his space adventures: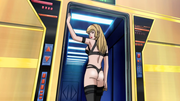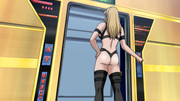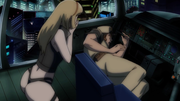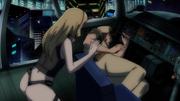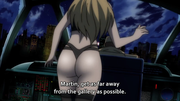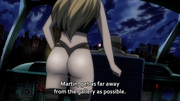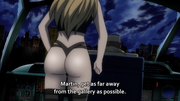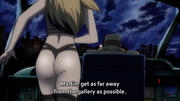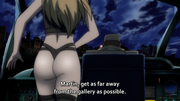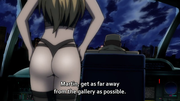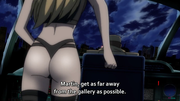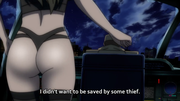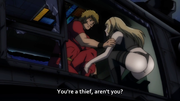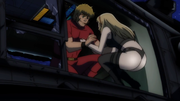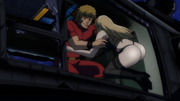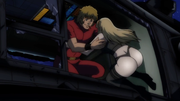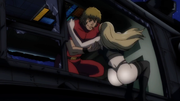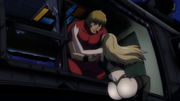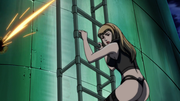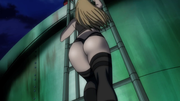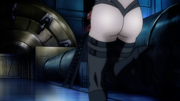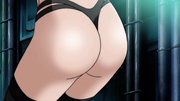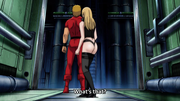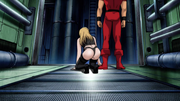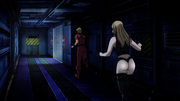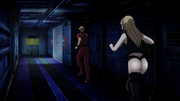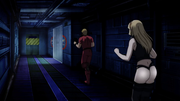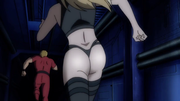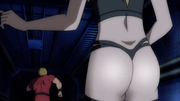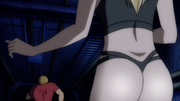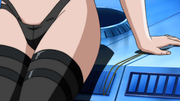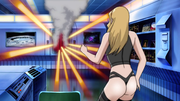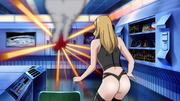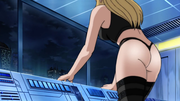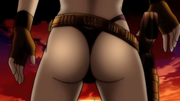 A vid clip: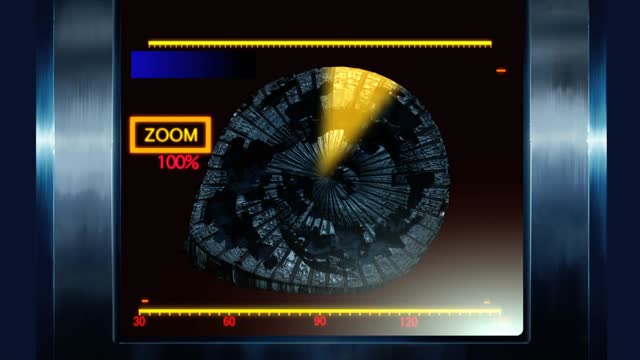 Upload and share videos instantly. It's free and simple. No signup required.
sendvid.com
The clip for download:
Gofile is a free file sharing and storage platform. You can store and share data of all types. There is no limit and everything is free.

gofile.io