A lot of celebrities post pictures of themselves in their underwear on Instagram (or other social media). This is a thread for that. Add to it with any you find.
Ashley James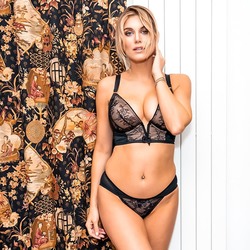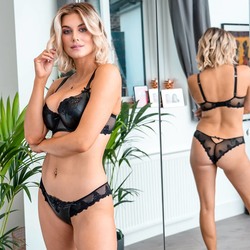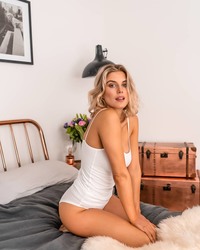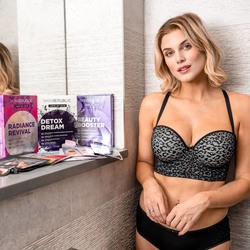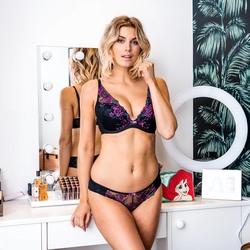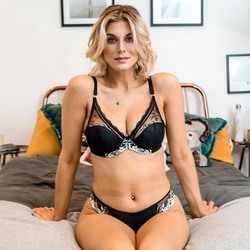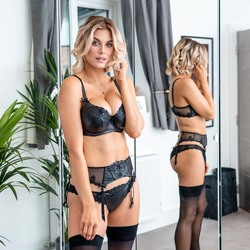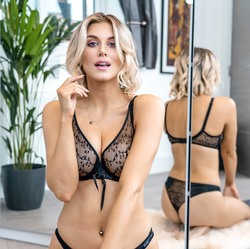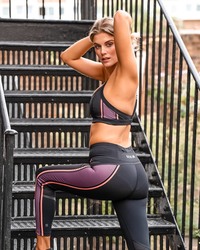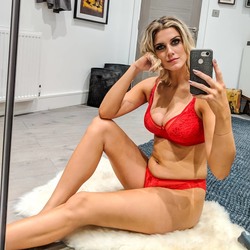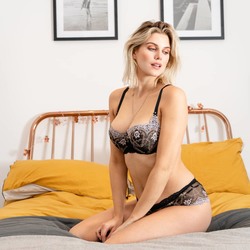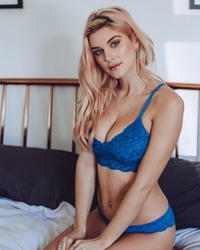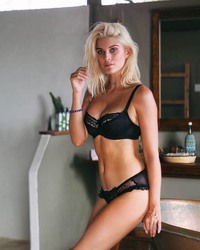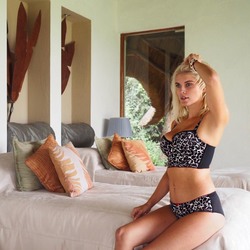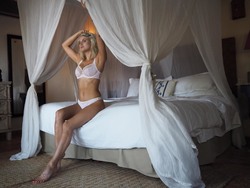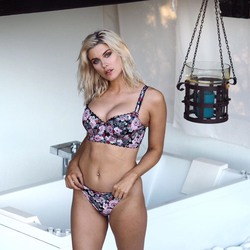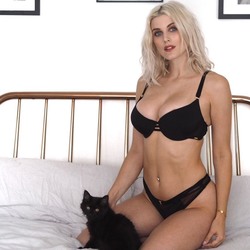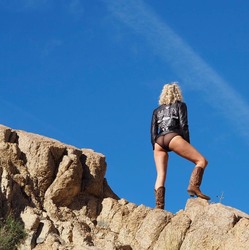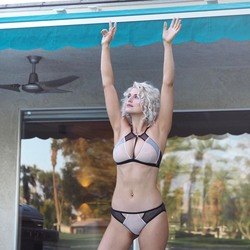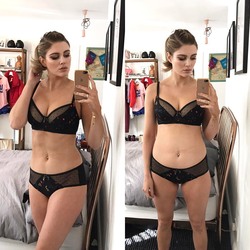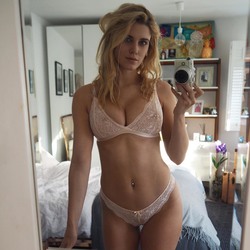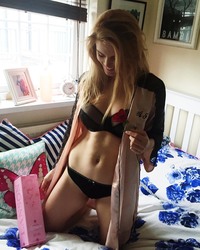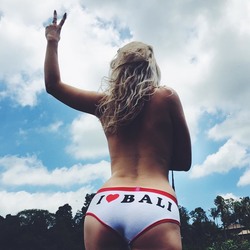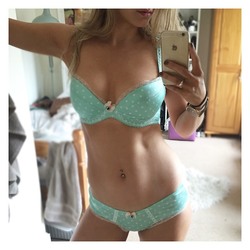 Brooke Adams (wrestler)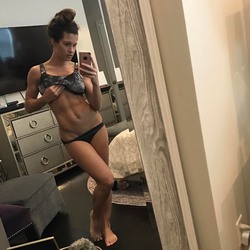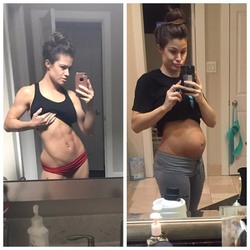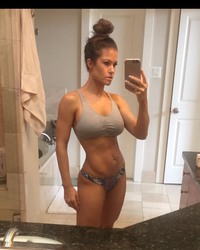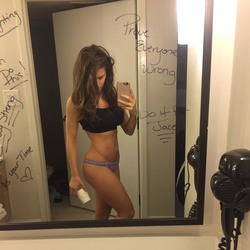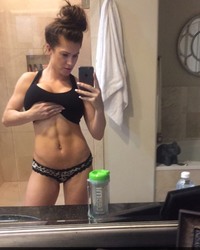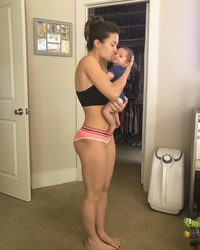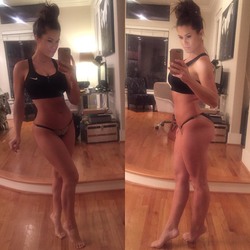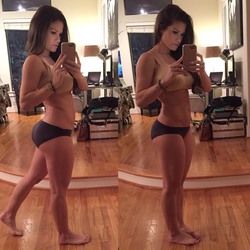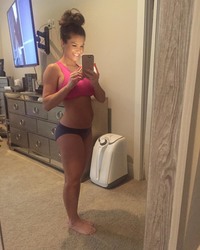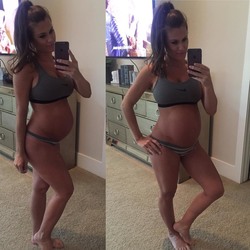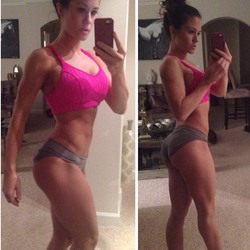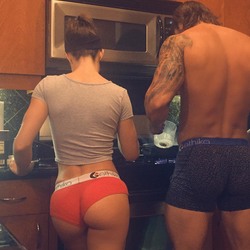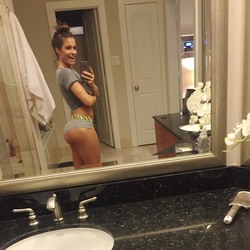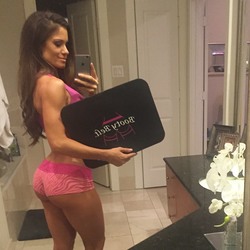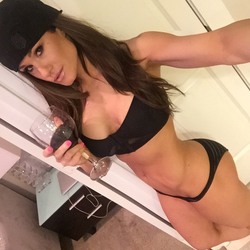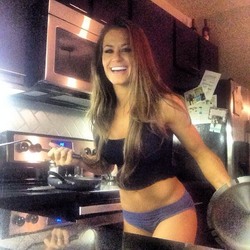 Hayley Atwell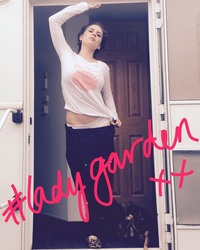 Halle Berry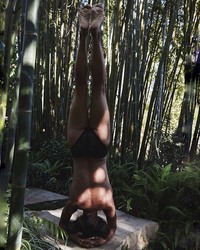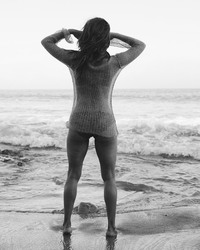 Lily Osborne (model)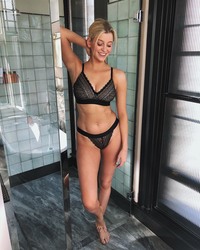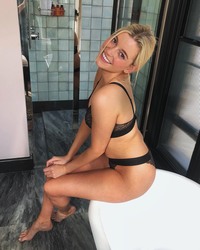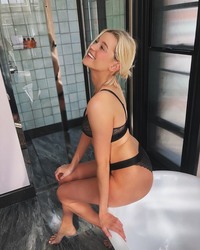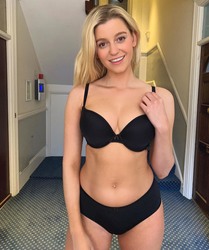 BIG briefs worked for Bridget Jones and it is no surprise they have become so popular. So-called Granny pants are comfortable, flattering – and also sexy. This week M&S was forced to backtrack …
www.thesun.co.uk
"The bigger the better for comfort. I always choose them over a thong"
Rosa Mendes (wrestler)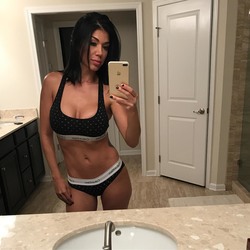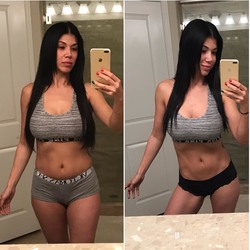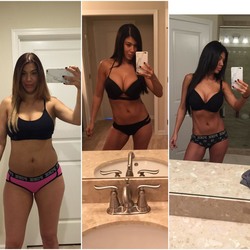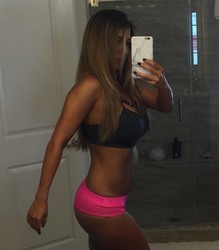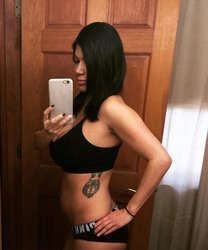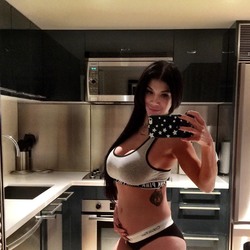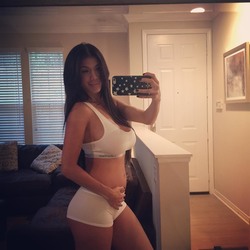 Agnes Bruckner (unfortunately mostly while pregnant)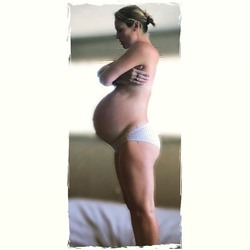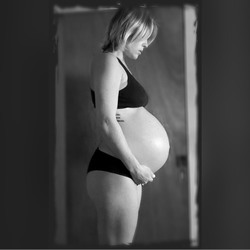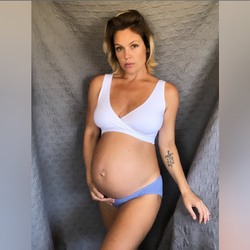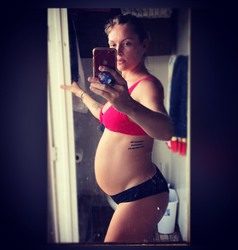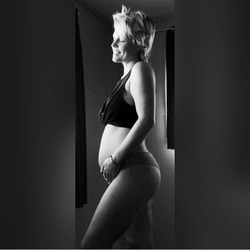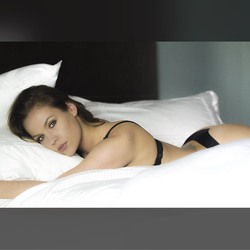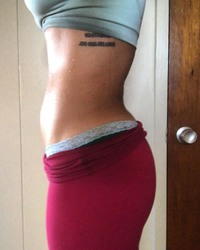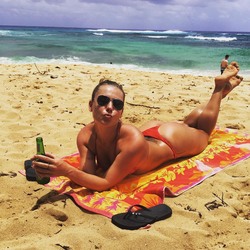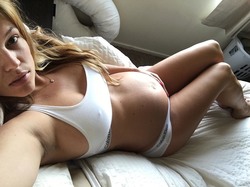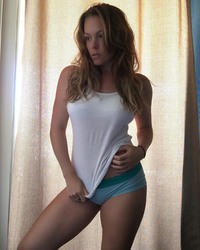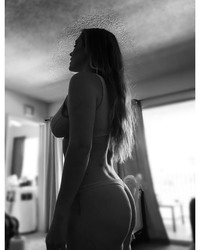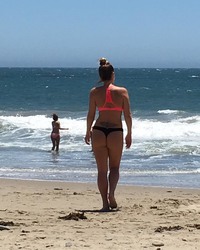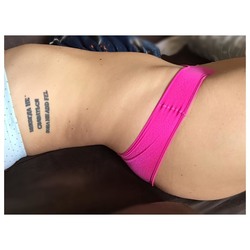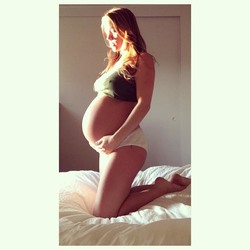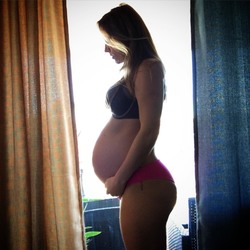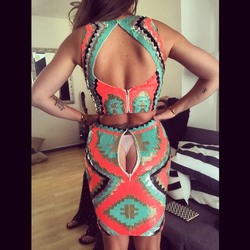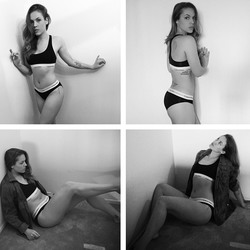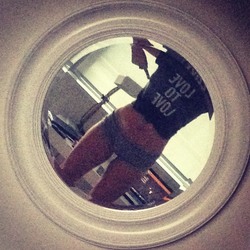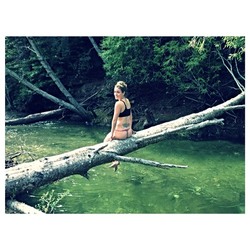 Chloe Bennet