Hi all, I have been wanting to post this collection for a real long time. So here it is (there is A LOT more to come).
I have been gathering these photos over several years. I'm not into the peeing part at all, I only like the visible thongs.. But if you are into peeing girls, this thread must be amazing in several respects
Enjoy!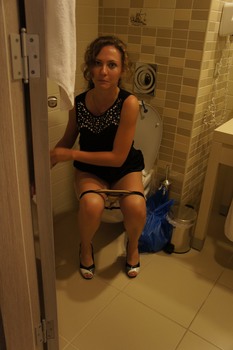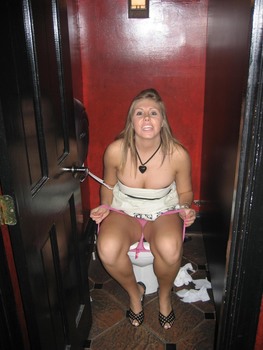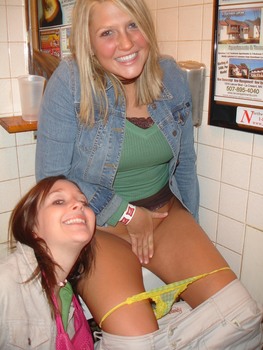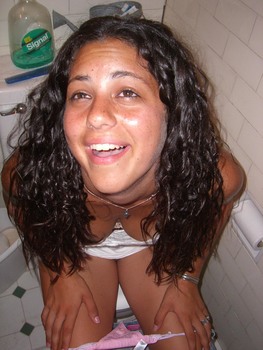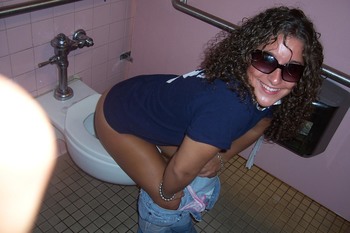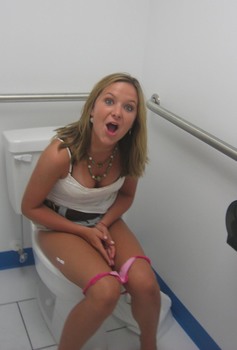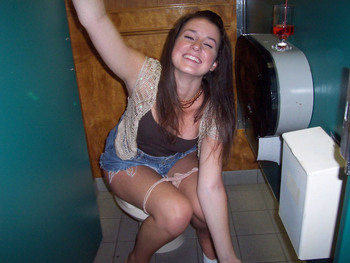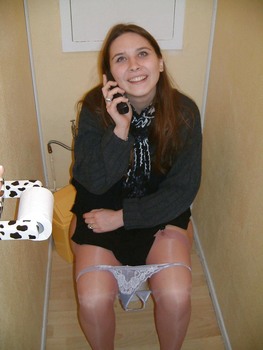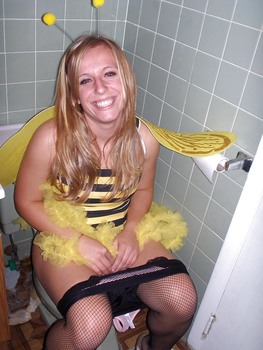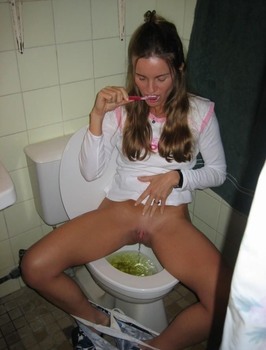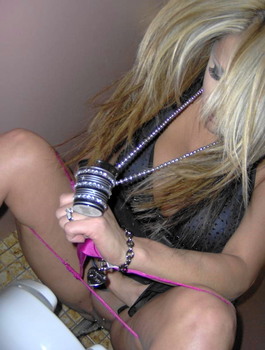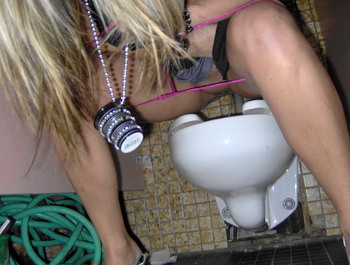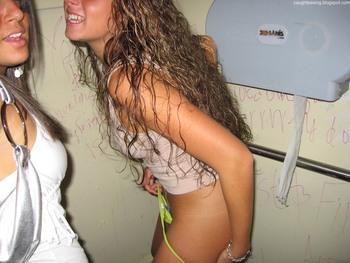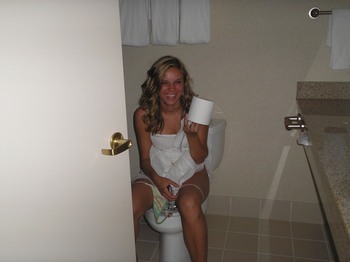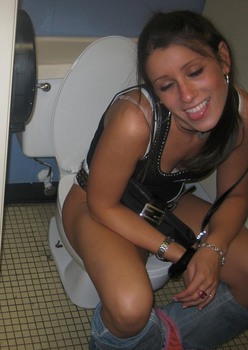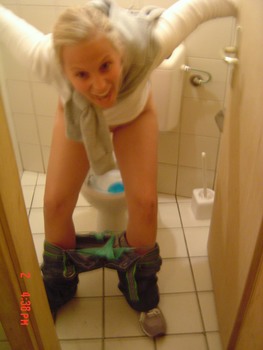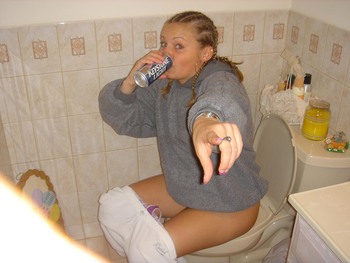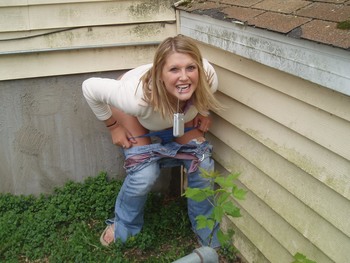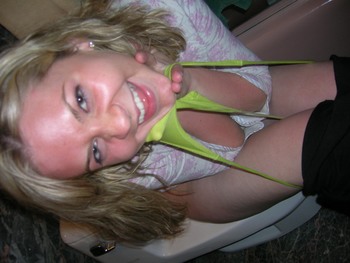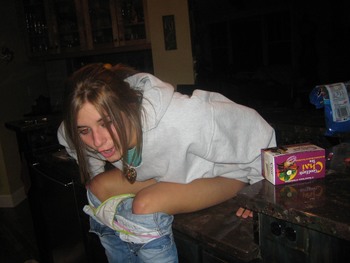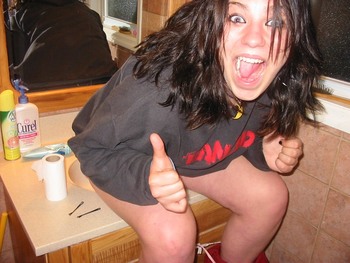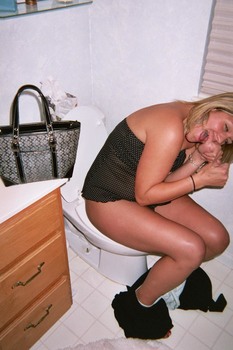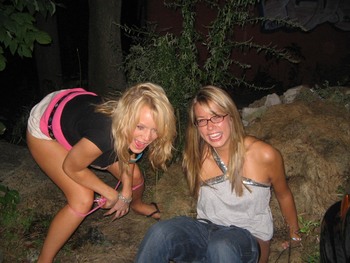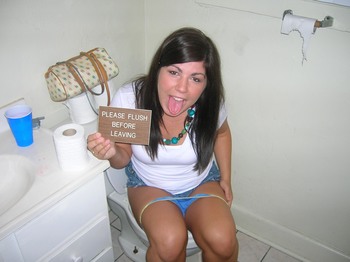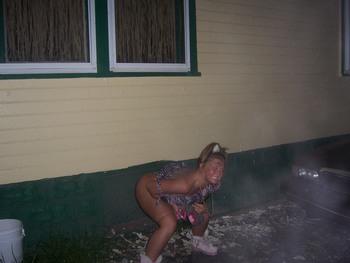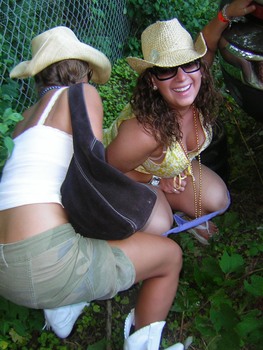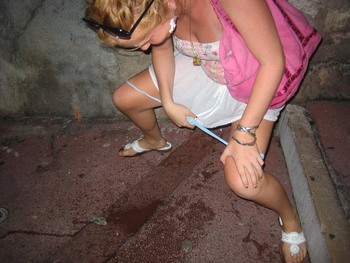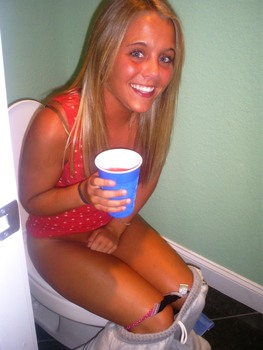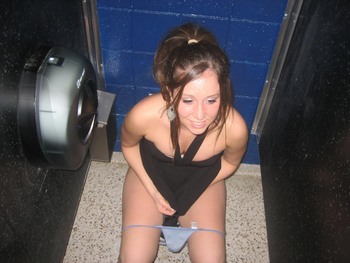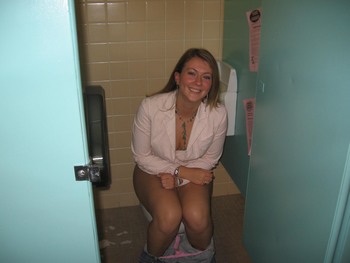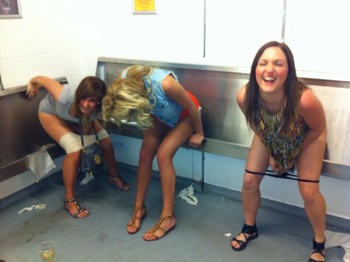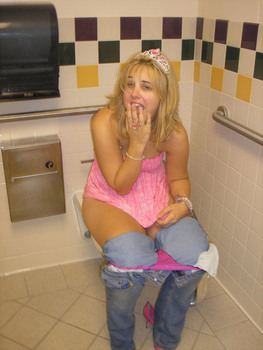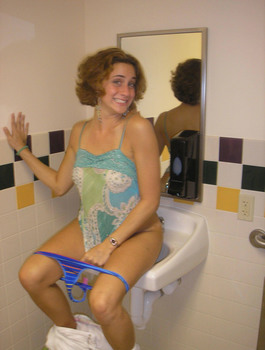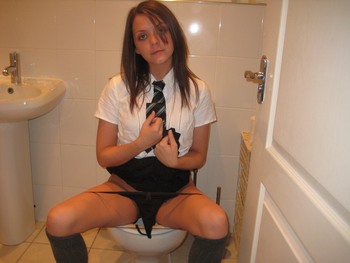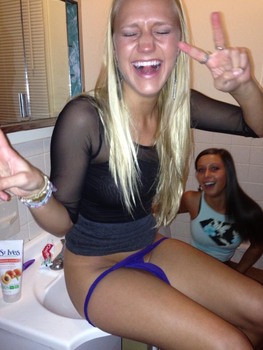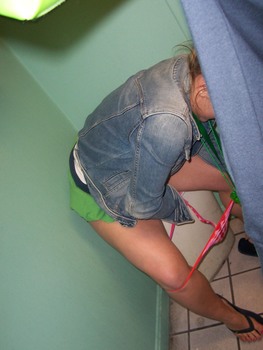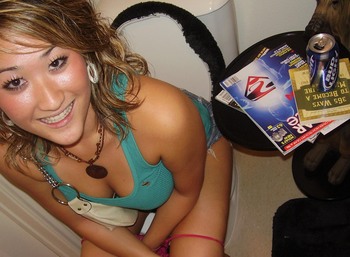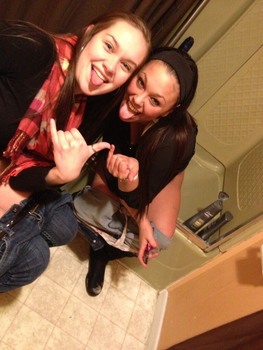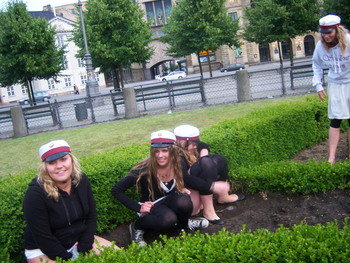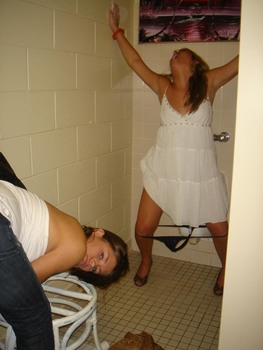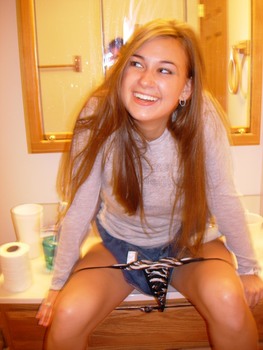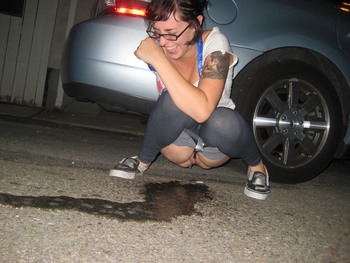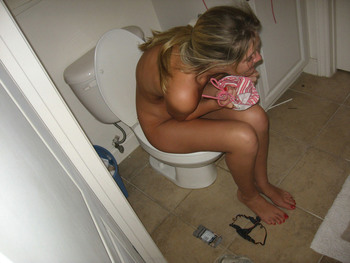 More to come, if you'd like..